We provide innovative products, applications and technology development services across a range of different sectors including R & D, AI & Machine Learning driven development, enterprise level development and healthcare.​
We pride ourselves on understanding your problems and formulating the best futuristic technological solutions for them.​​​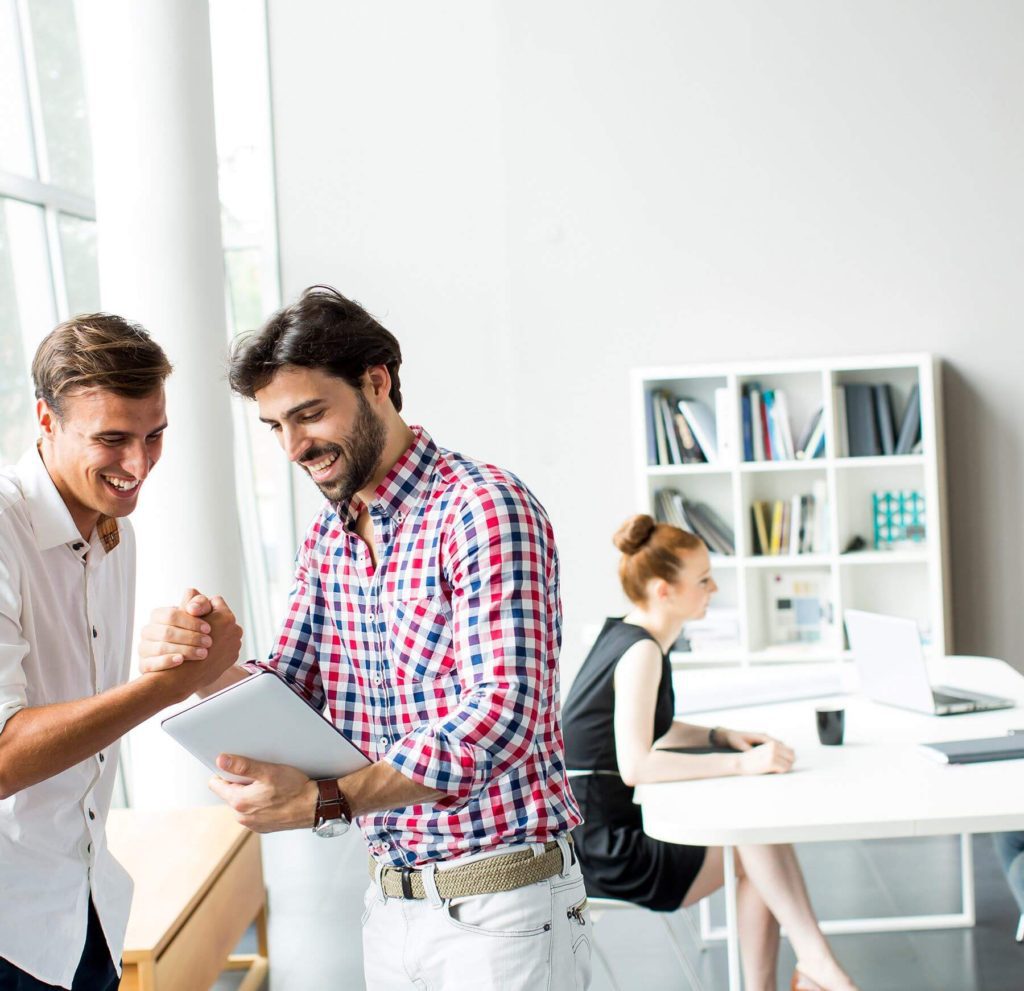 We do not follow conventional client-vendor based relationships. We have matured our approach by walking the client through problem identification to formulate business solutions.
Quality is in our mantra. We oversee each stage of the product development to ensure a product adheres to the client's own requirements and standards.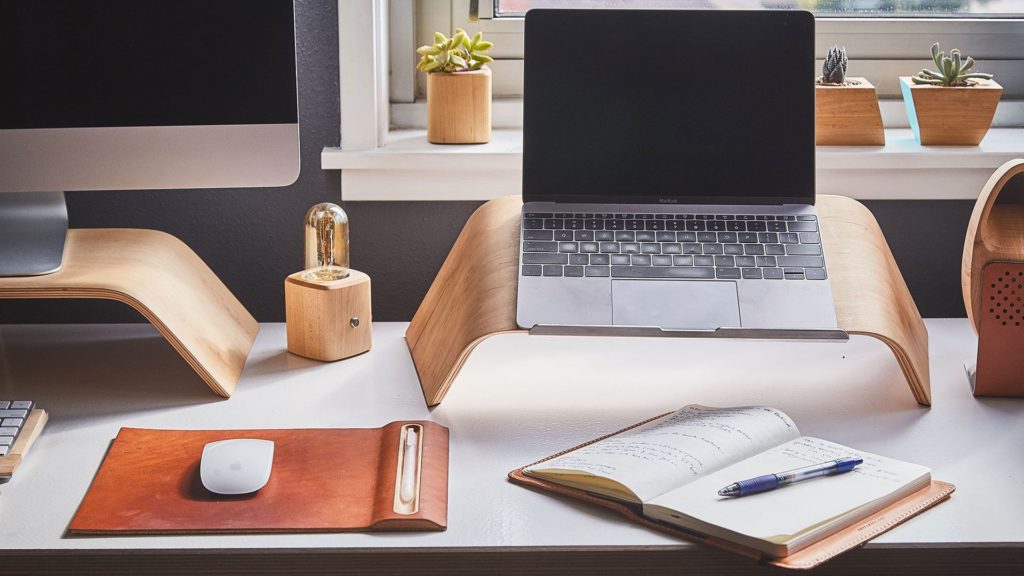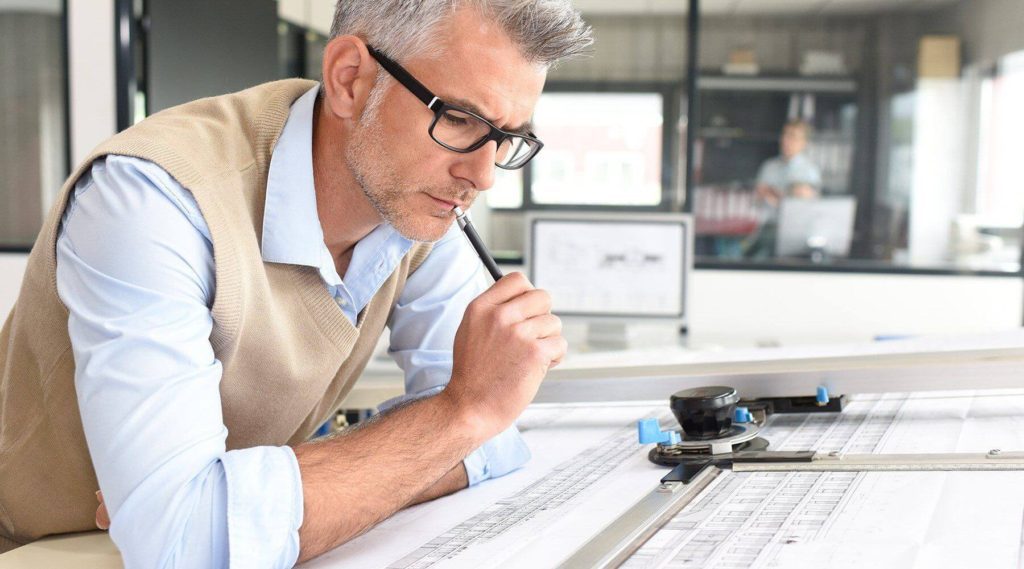 To us, it's not just work – we take pride in the solutions deliver. We offer next-gen technological solutions for your digital journey with unique & innovative features.